05 November 2021
IOT World MtoM: An Award for IRMA!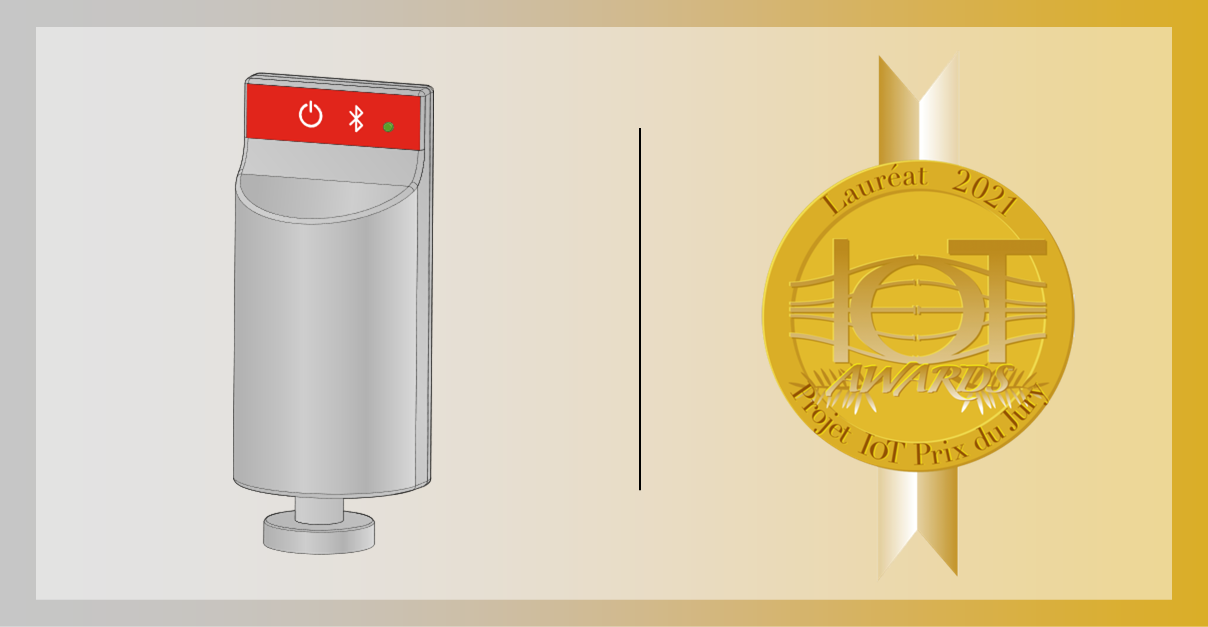 On the occasion of the IOT World MtoM exhibition which took place in Paris on October 5th and 6th, the IoT Awards ceremony happened. This ceremony rewards the most ambitious and innovative IoT projects -connected object, system or service- in different categories.
It is with great pride that IRMA was awarded the "Jury Prize" which is defined as the Prize of Excellence, combining the various criteria of the other awards (originality, innovation, use, technology, compliance, project management, economic impact, etc.).
The awarding of this prize is first of all a great recognition of the project and the innovation it brings, but it is also a first reward for all the people who contributed to the development of the project! Moreover, it allows IRMA to gain notoriety and credibility in the industrial world.